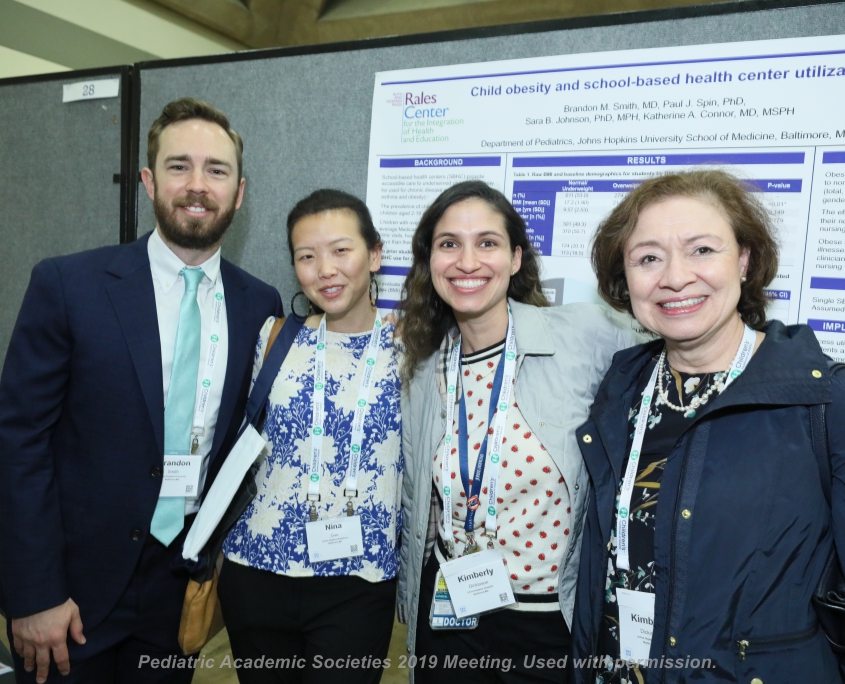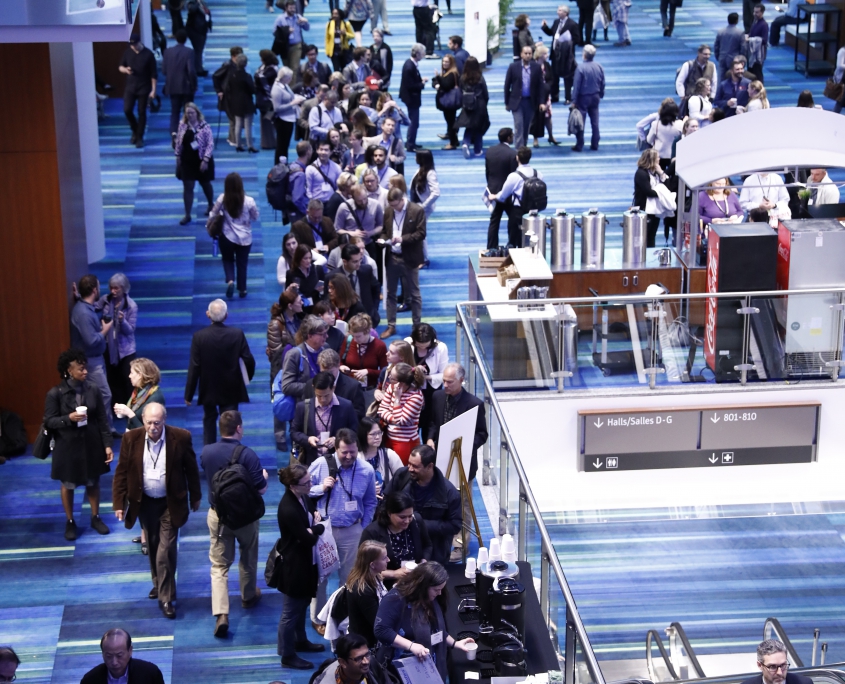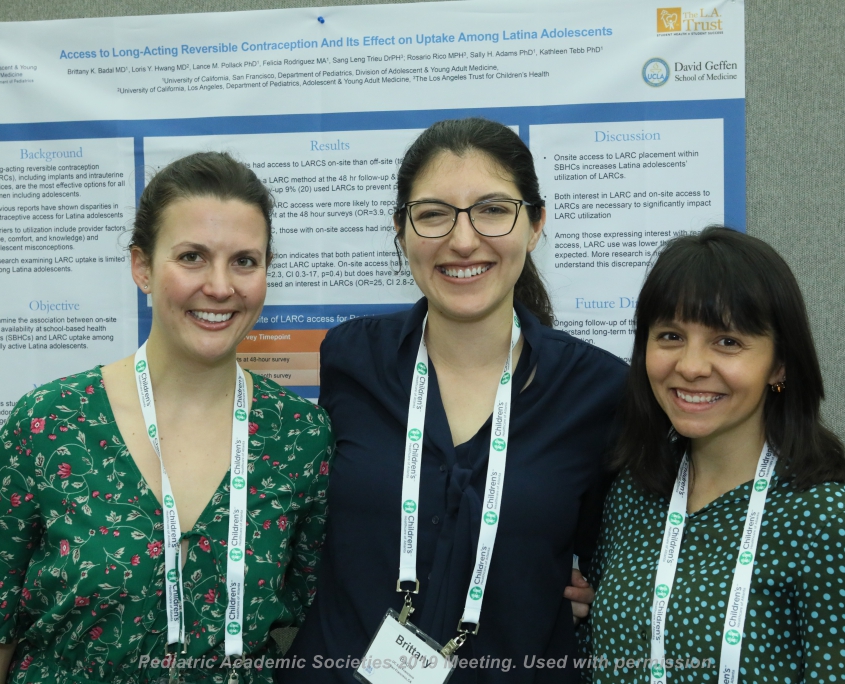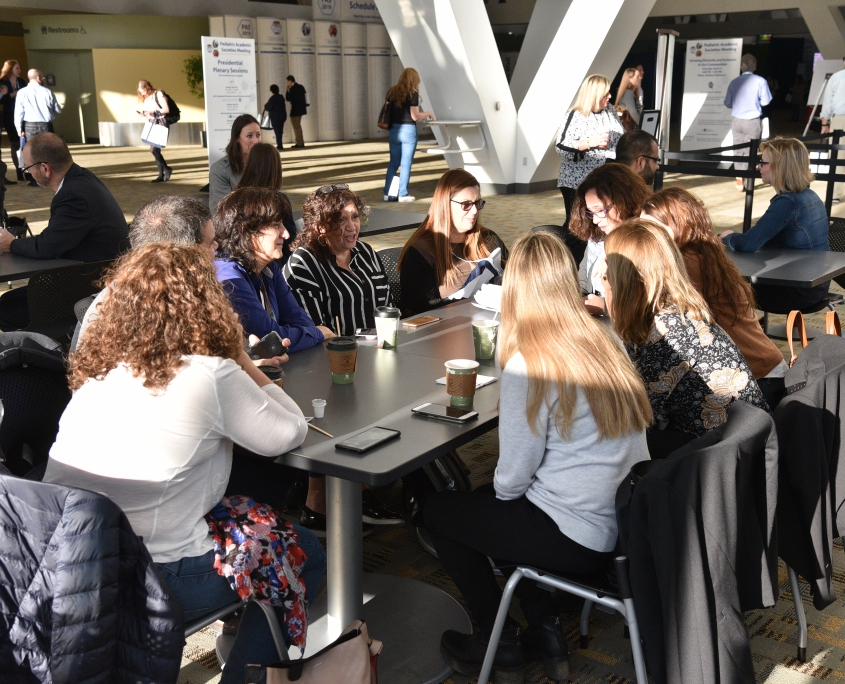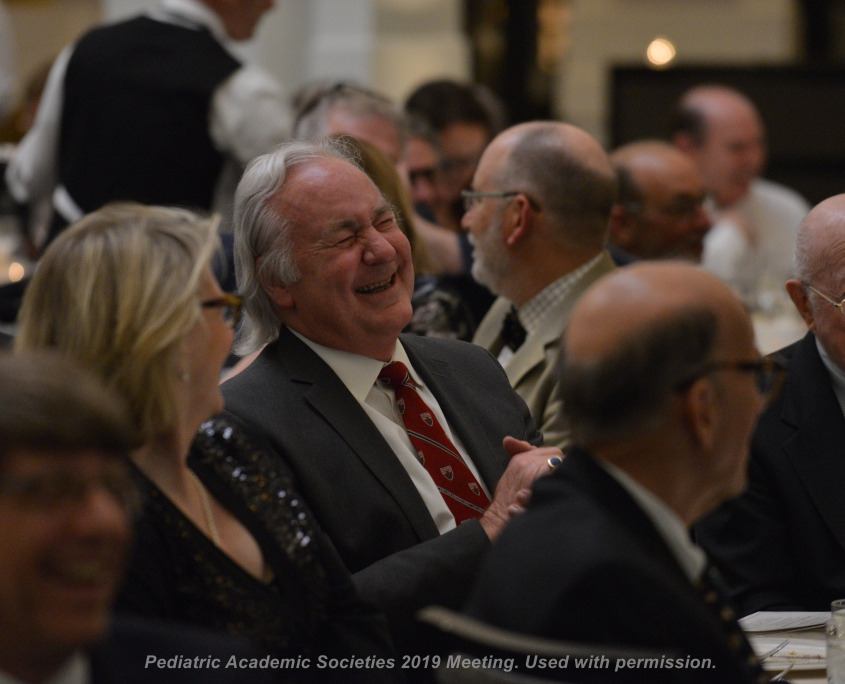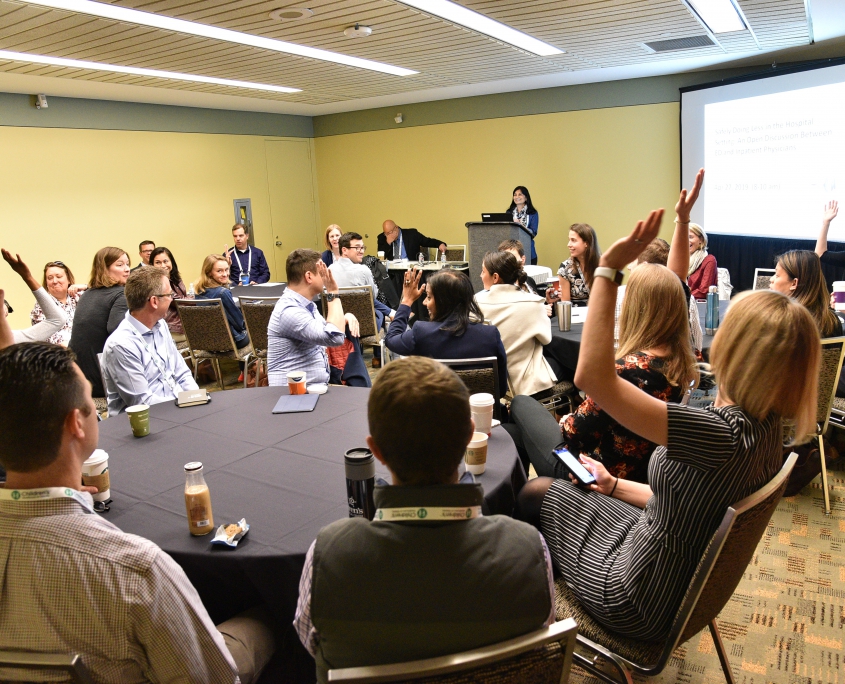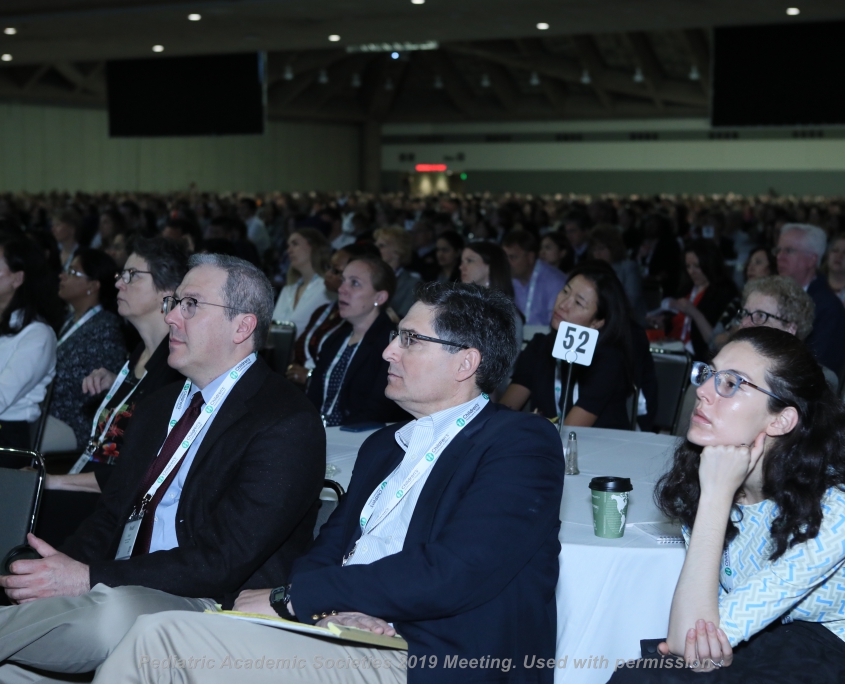 We are excited to announce our PAS 2020 Lab innovations.
Cross-Disciplinary Spotlight:  For PAS 2020, we especially encourage submission of cross-disciplinary presentations that demonstrate different approaches to high interest topics. Some examples:
In-depth, updated presentations about peanut allergy management, involving bench research, clinical care delivery, advocacy, and community involvement relevant to managing children with severe peanut allergy.
Workforce pipeline development and related issues common across pediatric subspecialties.
Approaches to genetic analytics in patients with intellectual and developmental disabilities.
LEARNING PATHWAYS
The new Learning Pathways below provide a mechanism for developing cross-disciplinary content throughout the program. You will be able to identify learning pathway pilots throughout the program and we hope you can attend as many as possible. We encourage you to employ these over-arching concepts as you develop your submissions.
Digital Therapeutics Pathway: Highlights EHR utilization, telehealth, eHealth applications, big data analytics, and evidence-based therapeutics driven by high quality software programs and wearable technologies to prevent, manage, and/or treat medical issues (i.e. adherence).
Trainee Pathway: Focuses on career development, networking, skills development and informational sessions that foster mentor/mentee interactions. Focused PAS Lab Pilots for 2020 include:
o  Trainee Zone –  The Trainee Zone offers PAS trainees a VIP space to connect, network, and learn, as well as Institutional sponsors will be giving 15-minute career development "Med" Talks in the Zone. The Trainee Zone offers all–day coffee breaks, comfortable lounge furniture, device charging stations, and posting boards with job, career, award, and membership information. Trainee Zone's location and hours are coming soon.  
o  PAS FRIDAY IN THE PARC (Pediatric Science And Research Career Day) – This new focus for Friday's pre-conference programming creates opportunities for PAS Partner and Alliance societies to continue growing the pediatric research pipeline and to feature their career development initiatives. Find complete descriptions here.
o PAS M4 Reception – m4 = (mentor/mentee)+(mix+mingle) Join fellow trainees, faculty leaders, and hospital sponsors for a reception that promises to be full of networking opportunities, pediatric specialty education and a warm welcome to PAS 2020!
Clinical/Research Pathway: Highlights up-to-date clinical practice standards in child health, including clinical trials, global health care delivery, clinically integrated pathways and care standards, and clinical scenario simulations, especially those focused on bench to bedside and back
Advocacy Pathway: Highlights population and community health, public policy, social determinants of health, integrated care pathways (across community foundations, education and healthcare delivery organizations) and emerging topics relevant to child health. Includes topics relevant to life span, value-based care, and quality improvement science.
Education Pathway: Focuses on best practice and innovations in medical education for all participants, including diversity, development, equity, implicit bias in practice, and physician burnout and work-life balance issues.